Welcome
on the website of OnlineCommunityHub
Your website looks great but is stuck in a 'On-line Brochure functionality' of your company. It doesn't do right to your and your employees ambition, knowledge and expertise.
Your on-line presence is an increasingly important channel to showcase your expertise, to build a relation with your (potential) customers and ultimately to convert visitors into customers.
Recognizable challenges?
Just some questions I hear daily. Especially in the current time frame where social media platforms are major drivers for business and the speed of changes and the availability of information is faster than ever.
What we do
We boost your business
On-line Community services
Our services and extensions are focused to bring your company to the top of attention when it comes to your expertise. Your community will be build and used to interact. Every interaction will add positive to the expert status of your community platform when it comes to online Search Engines. Your unique and current content will not only make you better findable on the Internet, but will also give you a better on-line ranking. And more importantly, your business will be found more quickly when it comes to your field of expertise: you will soon have an edge in the world where every potential customer searches via the mobile phone for information and where to turn to for a solution to his challenges.
We build sustainable results that work!
About Online Community Hub
Organization Dream - Our Why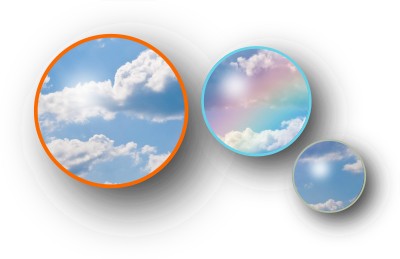 Communities exist as long as people had to work together to achieve their goals. Somewhere in the course of history we have parted from community thinking and started acting more individually. We at Online Community Hub are convinced that this way of acting has had its day and that community thinking once again is necessary to be able to 'flourish' with your company. We want to play an initiating and facilitating role in creating awareness of the 'power' of community thinking.
Organizational principles - Our 'How'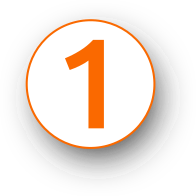 We live by added value
The software we use is not unique, is freely available and can be used and modified by anybody. Software improvements and enhancements are of added value for everybody because they need to be shared back to the community... There is no limiting (user) license, there are no patented parts. The consequence of this is, and here we implement community thinking into the dna of our organization, that our 'existence' is 100% dependent on how we serve our clients: no vendor lock-in with us, the software platform is yours and remains yours.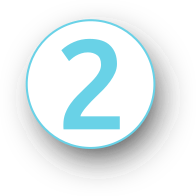 We Think Plus-sum
What distinguishes us even more is that we are not transaction based (you buy, we provide), but by entering into a relationship with us you enter into a relationship with all our clients (our community). This means that changes made for customer X can and will be shared with customer Y, if customer Z builds up expert knowledge on for example sending effective mailings, this expert knowledge is shared with our other customers, and vice versa.
Entering a relationship with our organization is a real win-win. Customer A gets more successful if he helps customer B to be more successful, that's win-win-win thinking > We call that plus-sum thinking.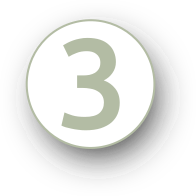 Trust is our foundation
We are transparent: in what we do, in how we do it and in what we offer you.
Transparency comes from trust, openness and dialogue. Trust is the foundation we build our business on: when trust is lacking, we will spend energy on the wrong things.
What others say
Those who came before you