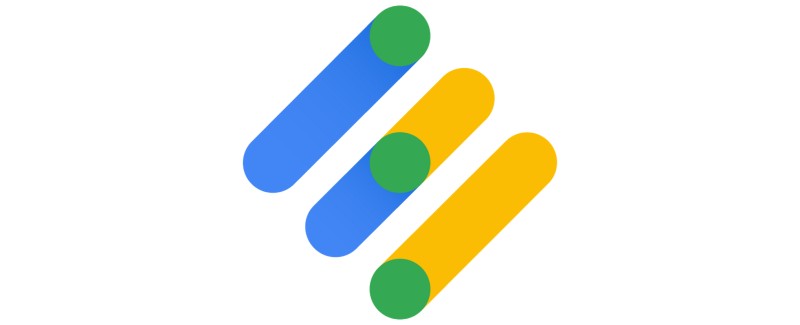 ochAddAds - 12 months
Joomla! 3 PHP 7.4 Maintenance Only
Joomla! 4 PHP 7.4 PHP 8.0 PHP 8.1
You work hard to maintain your blog, forum, or online services platform. You spend a fair amount of time in creating great content and generating traffic to your site...
Why not start monetizing your website?
With this plugin you can:
Easily monetize your website by seamlessly integrating Google AdSense and / or Google Ad Manager into your webpages.
Automatically place ads in your content, module, template, ..... basically everywhere you want!
Change all your ads on your website from a single (configuration) location: no more updating all the content / modules. making it easy to change your ads and keeping maintenance to a minimum.
Handle Infinite Scrolling pages where new content is automatically loaded (with new ads) when you reach the bottom of the page.
Screen-shots
[Gallery created with ochGlightbox]
What is the difference between Google AdSense and Google Ad Manager?
AdSense acts as an ad network, providing you access to demand from advertisers and helping you set up your ad inventory. AdSense is best for publishers who want more automation, easy to implement ad solutions, and have a small dedicated ad management team.
Ad Manager acts as an ad server that can support multiple ad networks including AdSense, Ad Exchange, and other third-party networks. Ad Manager is for publishers who have significant direct sales, require granular controls, and want to work with third-party networks.
AdSense is for you if you need
A place to monetize your website—blogs, forums, and online services perform exceptionally well on AdSense
A fast and easy way to implement ad delivery
Google to optimize your ad inventory for you and maximize your revenue through Auto Ads
Easily accessible performance reports
Ad Manager is for you if you need
A central place to monetize all of your platforms (websites, mobile apps, videos, or games)
A significant portion of your ad revenue is through direct deals from buyers
To use third-party networks to compete for ad inventory
More complex queries and reports to gain granular insights
Requirements
Joomla 3.8 or higher
Basic Joomla! knowledge available between the chair and the keyboard :)
Subscribe to be able to:
Download ochAddAds plugin
Get notified of and download future ochAddAds updates
Automatically keep ochAddAds up to date > Get a Download ID to use in the Joomla! One click Updater
Request support on our forum
Propose / discuss new functionality
Don't Miss This Great Opportunity!
* Displayed prices are excluding VAT. Correct prices / VAT will be calculated in the checkout.