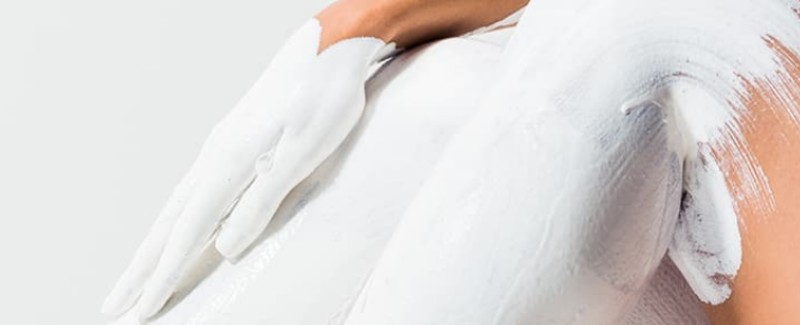 ochGlightbox - 12 months
Joomla! 3 PHP 7.4 Maintenance Only
Joomla! 4 PHP 7.4 PHP 8.0 PHP 8.1
Are looking for a solution that automatically adds a lightbox on your images (popup)? Or add multiple images on your page into a lightbox gallery? Do you want the lightbox and / or gallery to perfectly fit your sites template?
Subscribe now to get access to the best Lightbox and Galleries solution available for Joomla!
You can convert your images automatically into a lightbox or gallery, create a gallery via a special tag pointing to an image directory and (new since version 2.0.0) via the ochGlightbox module: a Joomla module with which you can upload / select and configure a module displaying the gallery!
ochGlightbox is a Joomla! system plugin and a module that builds upon GLightbox. Glightbox is a pure JavaScript lightbox. It can display images, iframes, inline content and videos with optional autoplay for YouTube, Vimeo and even self hosted videos!
Small - only 11KB Gzipped lightbox script!
Fast and Responsive - works with any screen size
Gallery Support - Create multiple galleries
Video Support - Youtube, Vimeo and self hosted videos with autoplay
Inline content support - display any inline content
Iframe support - need to embed an iframe? no problem
Keyboard Navigation - esc, arrows keys, tab and enter is all you need
Touch Navigation - mobile touch events
Zoomable images - zoom and drag images on mobile and desktop
Themeable - create your skin or modify the animations with some minor css changes and Joomla template overrides!
Screen-shots
Requirements
Joomla 3.8+ or Joomla 4.0+
Basic Joomla! knowledge available between the chair and the keyboard :)
Subscribe to be able to:
Download ochGlightbox plugin
Get notified of and download future ochGlightbox updates
Automatically keep ochGlightbox up to date > Get a Download ID to use in the Joomla! One click Updater
Request support on our forum
Propose / discuss new functionality
Don't Miss This Great Opportunity!
* Displayed prices are excluding VAT. Correct prices / VAT will be calculated in the checkout.