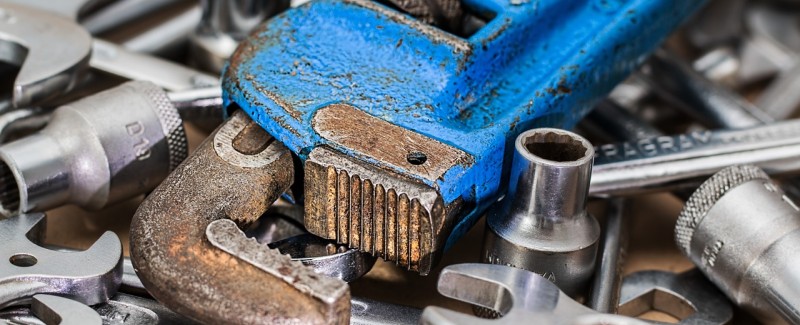 ochSEO | SMO Toolbox - 12 months
Joomla! 3 PHP 7.4 Maintenance Only
Joomla! 4 PHP 7.4 PHP 8.0 PHP 8.1
Search Engine Optimization (SEO) and Social Media Optimization (SMO) is an important factor in increasing the popularity of your website. There are many manual ways to tweak and tune your site's SEO and SMO parameters. This package consists of the ochSEO | SMO Toolbox component and the Basictools plugin.
Subscribe now to get access to top ranking SEO / SMO component and plugins!
The component functions as a 'single home' for the configuration of all och plug-ins (ochJssocials, ochFitvids, ochCall2Action, ...)
This Basictools (system) plugin helps you (semi) automate the tweaking and tuning of the most important SEO parameters!
With 'one click of the button' you can test and implement new values / settings throughout your websites pages. After you analyze what the impact is on your website Search Engines ranking, you can keep the values or change them to your new insights... Or you can just 'Set and Forget' it :)
New in version 0.2.1: Router Tools
These new Router Tools help you RETAIN AND GAIN your Search Engine ranking and availability of your web sites pages from back-links en Social Media platforms!
Switching to the new (Experimental) router with (or without) Remove IDs will for sure break your web site's Search Engine ranking when no precautionary measures are taken. Also switching will result in broken links when trying to access your pages from back-links on other websites and Social Media (like Twitter, Facebook, Linkedin, Google, etc.).
"LerendeLeiders.nl is the leading leadership community and blogging site in the Netherlands. The majority of our visitors visit us via shared pages on Social Media. After installing this component and tweaking our site with the Basictools plug-in, our visitor count from Google's SERP (Search Engine Result Page) increased by 30%! - very impressed!"Platform Lerende Leiders
Screen-shots
[Gallery created with ochGlightbox]
Current Toolbox component functionality:
Control panel with all och plugins in one central position
Plugins overview with full edit functionality of the och plugins: no more searching for the plugin in Joomla's own plugin component
Router Tools: report Orphaned Articles and generate Redirect Export (for Bulk Import in Redirect component)
Current Basictools plugin functionality:
Mass change all of your images 'Alt text' to reflect filename / page title / keywords
Auto add Meta Description on article pages where there is no Meta Description set
Mass add / remove meta Keywords from global / menu / article keywords
Change the Page title as seen by visitors of Google: add a suffix before or after, automatically limit the length, set a front page specific page title
Replace the default Joomla! generator text with your own
Inject Script Code (for example you Google AdSense verification code) on every page
Support for Google Meta Tags: Google Site Verfication Code
Fully functional system plugin > no dependency on ochSEO | SMO Toolbox component!
Requirements
Joomla 3.8 or higher
Basic Joomla! knowledge available between the chair and the keyboard :)
Subscribe to be able to:
Download the ochSEO | SMO Toolbox package (Toolbox component and Basictools plugin)
Get notified of and download future SEO | SMO plugins
Automatically keep the component and plugins up to date > Get a Download ID to use in the Joomla! One click Updater
Request support on our forum
Propose / discuss new functionality
* Displayed prices are excluding VAT. Correct prices / VAT will be calculated in the checkout.