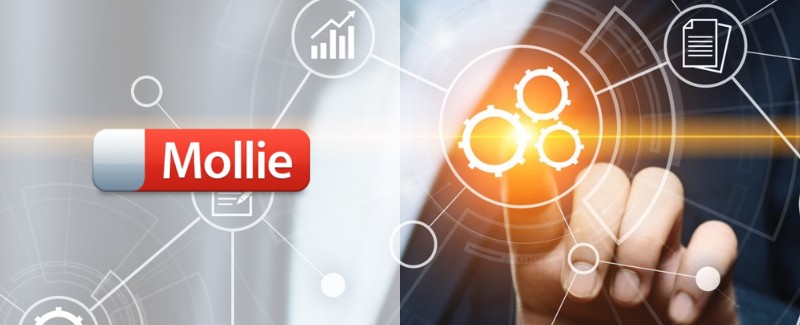 ochSubscriptions - Mollie - 6 months
Joomla! 3 PHP 7.4 Maintenance Only
Joomla! 4 PHP 7.4 PHP 8.0 PHP 8.1
The ochSubscriptions Mollie payment plugin adds the possibility to have your customers pay for your products with Mollie. Mollie is a dutch payment provider offering iDEAL, but also Sofort, Bancontact and others (configurable in the Mollie dashboard).
Add Mollie iDEAL payment provider to ochSubscriptions
Screen-shots
[Gallery created with ochGlightbox]
Requirements
Joomla 3.9+ or Joomla 4.0+

PHP 7.x or Higher
Basic Joomla! knowledge available between the chair and the keyboard :)
Subscribe to be able to:
Download ochSubscriptions Mollie plugin
Get notified of and download future ochSubscriptions Mollie updates
Automatically keep ochSubscriptions Mollie up to date > Get a Download ID to use in the Joomla! One click Updater
Request support on our forum
Propose / discuss new functionality
Don't Miss This Great Opportunity!
* Displayed prices are excluding VAT. Correct prices / VAT will be calculated in the checkout.