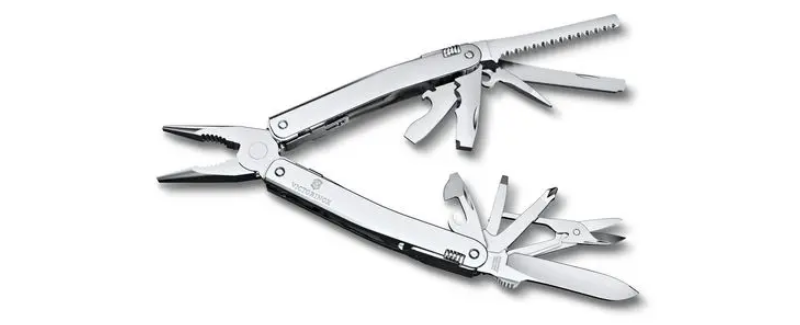 ochFoundation5 - Module - 12 months
Joomla! 4 PHP 7.4 PHP 8.0 PHP 8.1
Your website looks great and your template takes care of a lot of styling for the pages and modules. But most of the time your template is very basic, giving you only some generic functionality / styling.
When you want more then e.g. a basic Contact Form, but you want a contact form that works and keeps spam away the 'generic functionality' will just not be enough!
ochFoundation5 module let's you easily add the most requested / used Bootstrap5 site building blocks into your website!
ochFoundation5 module is a module that will let you easily add the following Bootstrap5 elements anywhere on your website:
Carousel: Bootstrap comes out-of-the-box with a beautiful carousel for displaying images with overlay text and links, all perfectly touch friendly. This module let's you add a carousel with configured images or even automatically generates the content of the carousel with the images of all featured articles and links to these articles!
Contact Form: Every (business) website needs one, and so knows every spam-bot out there. This module lets you add a highly configurable contact form with all information you could ever wish for in a contact form. And the best is: it has build-in spam protection! No need for that annoying and privacy violating captcha anymore!
Parallax Images: want to make your site more visual attractive? add some motion to your images with parallax effects!
Testimonials: Let's face it, testimonials are a must have on any e-commerce site. This module lets you add testimonials in a carousel: you can configure the content just like you like it and even add links to products or other pages.
Requirements
Joomla 4.2+

PHP 7.x or Higher
Basic Joomla! knowledge available between the chair and the keyboard :)
Subscribe to be able to:
Download ochFoundation5 Module extension
Get notified of and download future ochFoundation5 Module updates
Automatically keep ochFoundation5 Module up to date > Get a Download ID to use in the Joomla! One click Updater
Request support on our forum
Propose / discuss new functionality
Don't Miss This Great Opportunity!
* Displayed prices are excluding VAT. Correct prices / VAT will be calculated in the checkout.