New!
Reading time: 02:59
When I started Online Community Hub more then 7 years ago, I wanted to give back to the community.I wanted my extensions to be available for everybody and priced my extensions very low. Some extensions I gave away for free, also as a form of marketing to...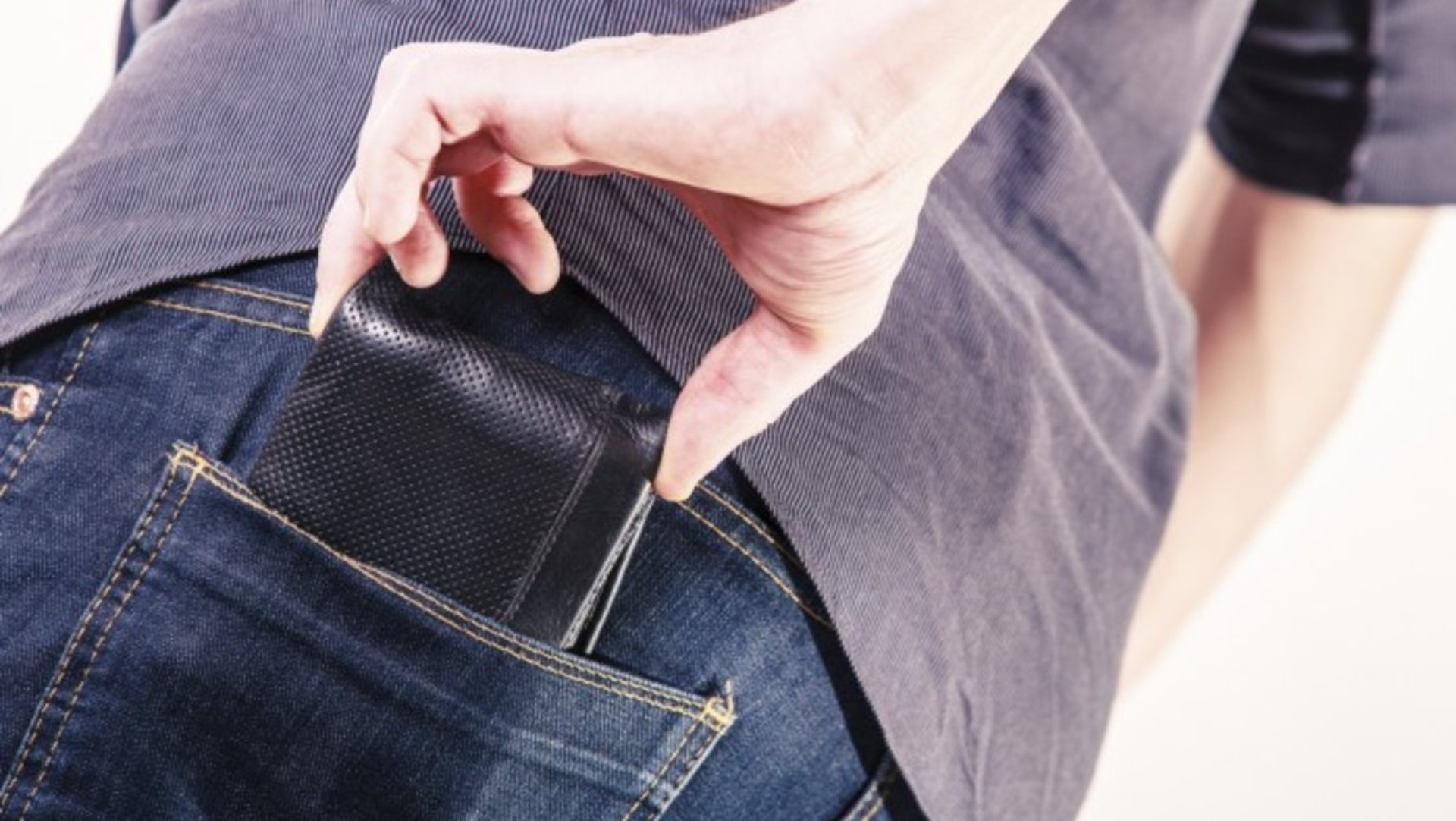 Hot!
Hits: 707
Reading time: 02:10
Recently I noticed that one of my trusted customers was downloading all extensions he had a subscriptions for. No issue there, but I noticed that the download originated from an Iranian IP Address. I contacted my customer by email and asked him if it was...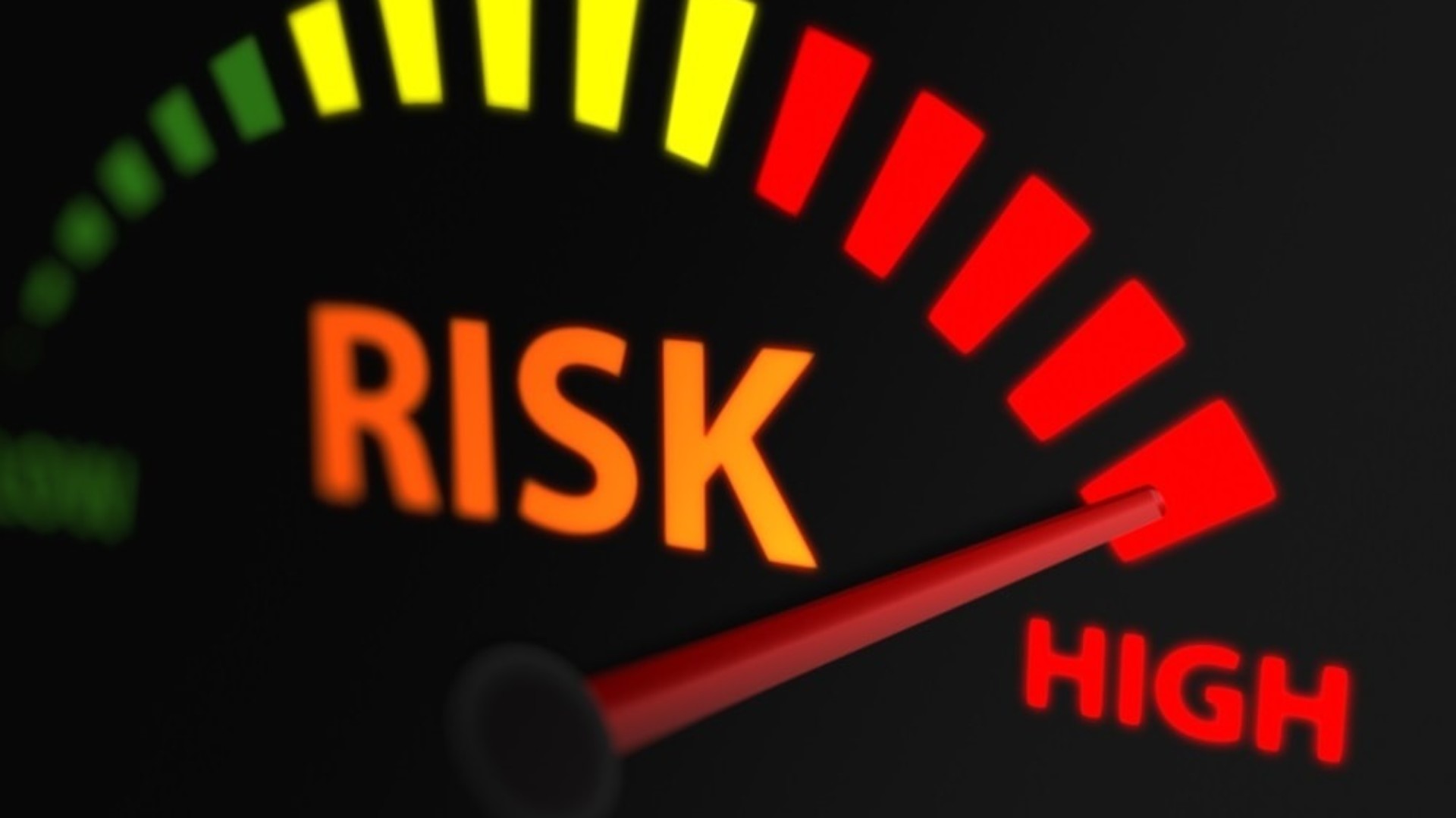 Top Blog
Hits: 4909
Reading time: 04:58
last month a customer came to me with the question if I could help him: his site was compromised and his business customers attended him that his joomla website was serving porn. He was losing business... big time when the word spread... I have created a...