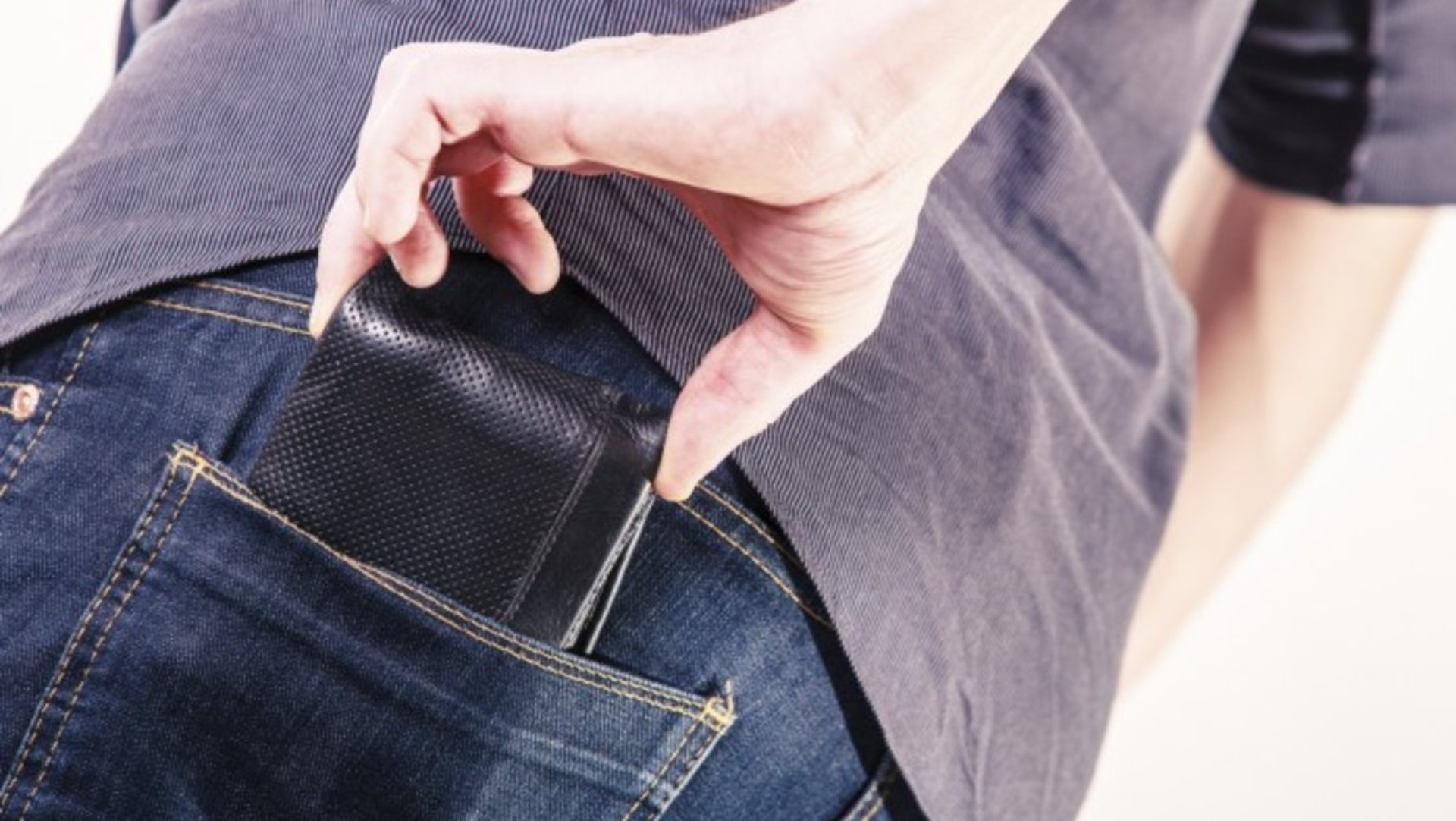 Hot!
Hits: 585
Reading time: 02:10
Recently I noticed that one of my trusted customers was downloading all extensions he had a subscriptions for. No issue there, but I noticed that the download originated from an Iranian IP Address. I contacted my customer by email and asked him if it was...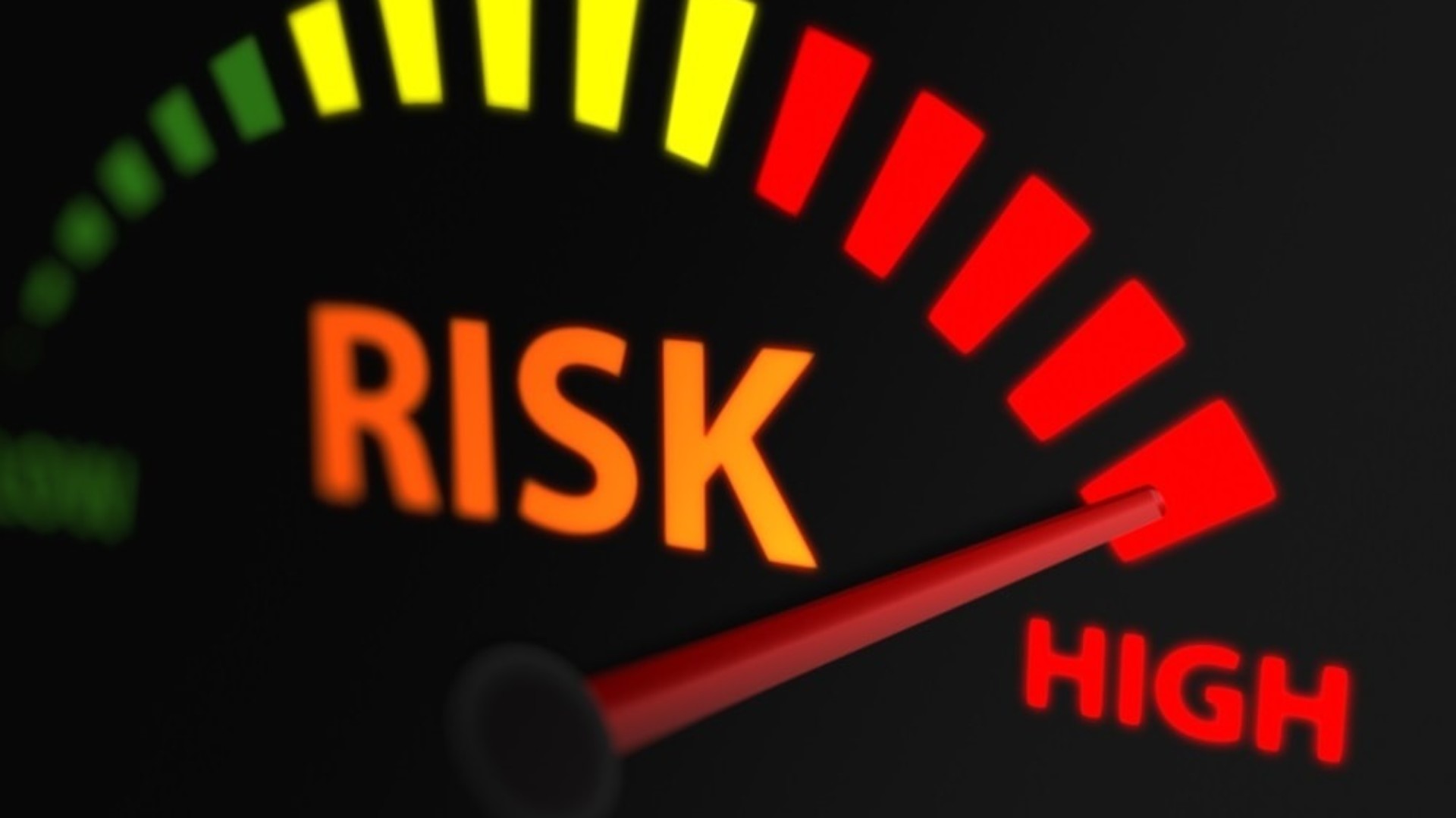 Top Blog
Hits: 4688
Reading time: 04:58
last month a customer came to me with the question if I could help him: his site was compromised and his business customers attended him that his joomla website was serving porn. He was losing business... big time when the word spread... I have created a...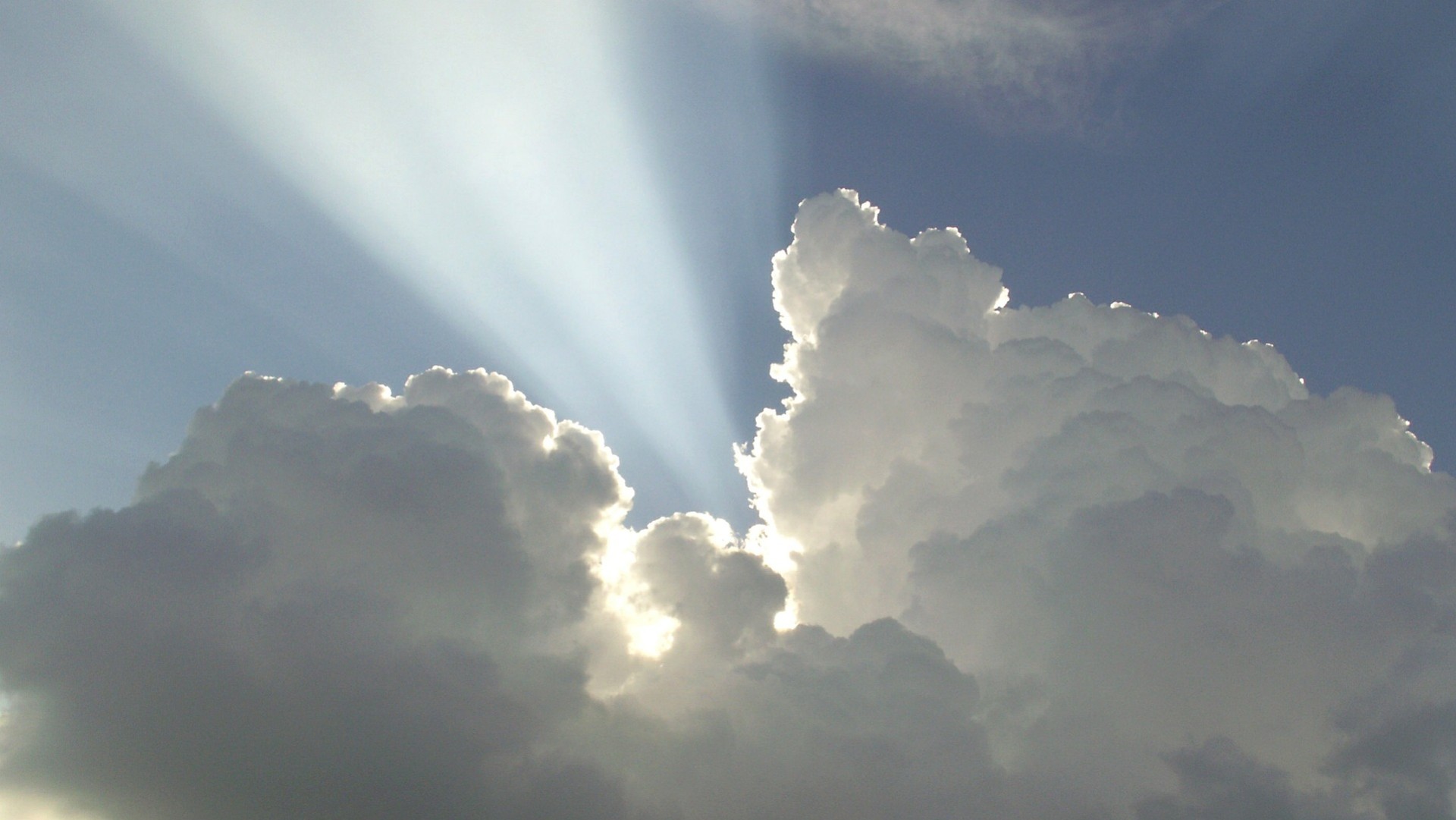 Top Blog
Hits: 3602
Reading time: 04:48
Joomla is a very powerful CMS. Due to the features it comes with out-of-the-box it is specifically geared to web agencies, giving them the tool to create stunning websites for customers that checks all the boxes. One of these features that make Joomla...