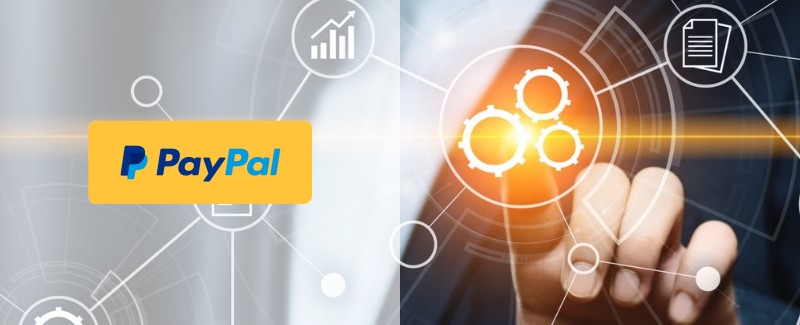 ochSubscriptions - PayPal - 6 months
Joomla! 3 PHP 7.4 Maintenance Only
Joomla! 4 PHP 7.4 PHP 8.0 PHP 8.1
The ochSubscriptions PayPal payment plugin adds the possibility to have your customers pay for your products with the newest PayPal Checkout experience. PayPal checkout gives your customers a a range of payment options dynamically based on their country of origin. In the plugin you can customize which payment options you do not want to offer.
Add PayPal Checkout payment provider to ochSubscriptions
Screen-shots
[Gallery created with ochGlightbox]
Requirements
Joomla 3.9+ or Joomla 4.0+

PHP 7.x or Higher
Basic Joomla! knowledge available between the chair and the keyboard :)
Subscribe to be able to:
Download ochSubscriptions Paypal plugin
Get notified of and download future ochSubscriptions Paypal updates
Automatically keep ochSubscriptions Paypal up to date > Get a Download ID to use in the Joomla! One click Updater
Request support on our forum
Propose / discuss new functionality
Don't Miss This Great Opportunity!
* Displayed prices are excluding VAT. Correct prices / VAT will be calculated in the checkout.